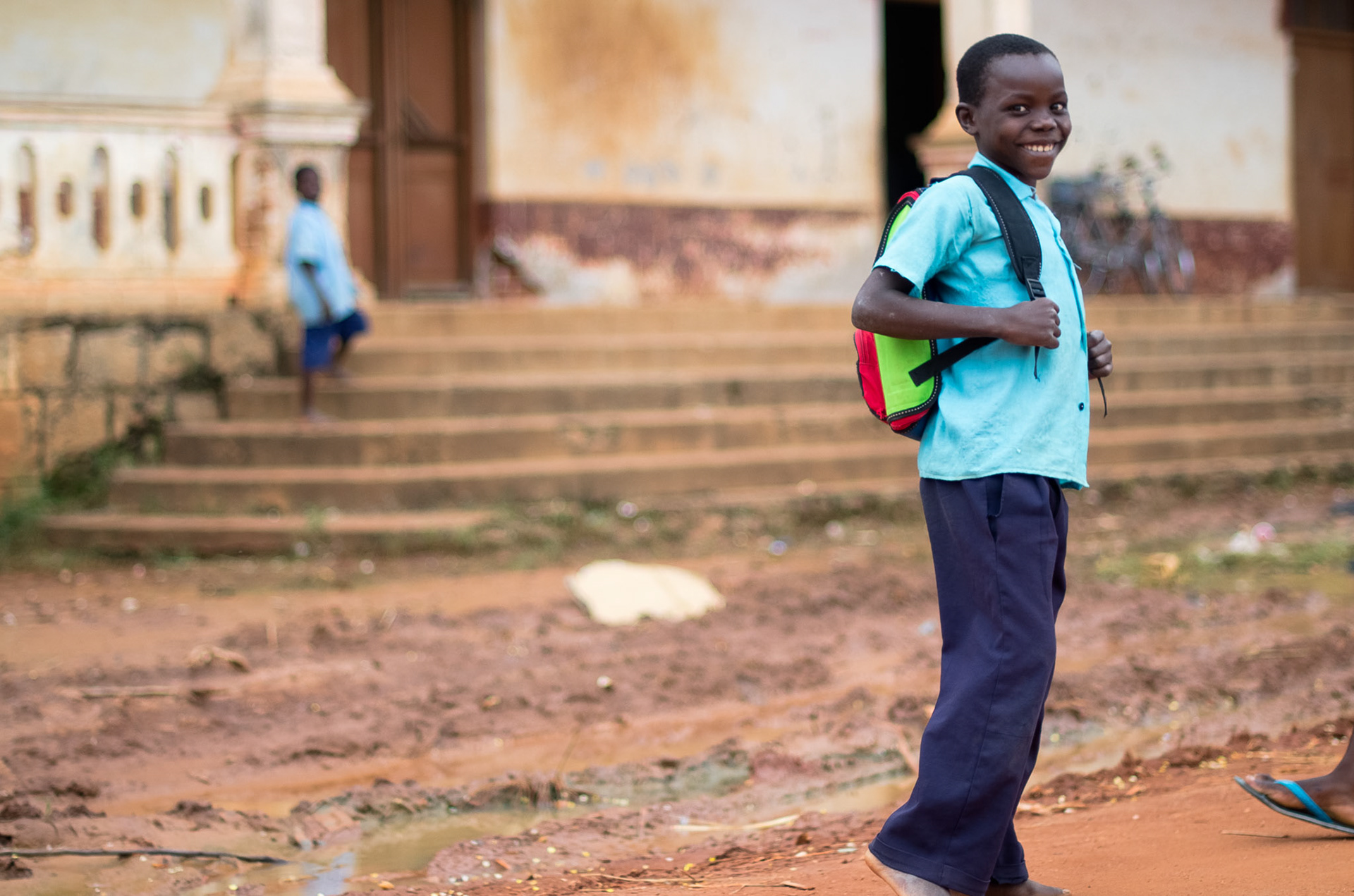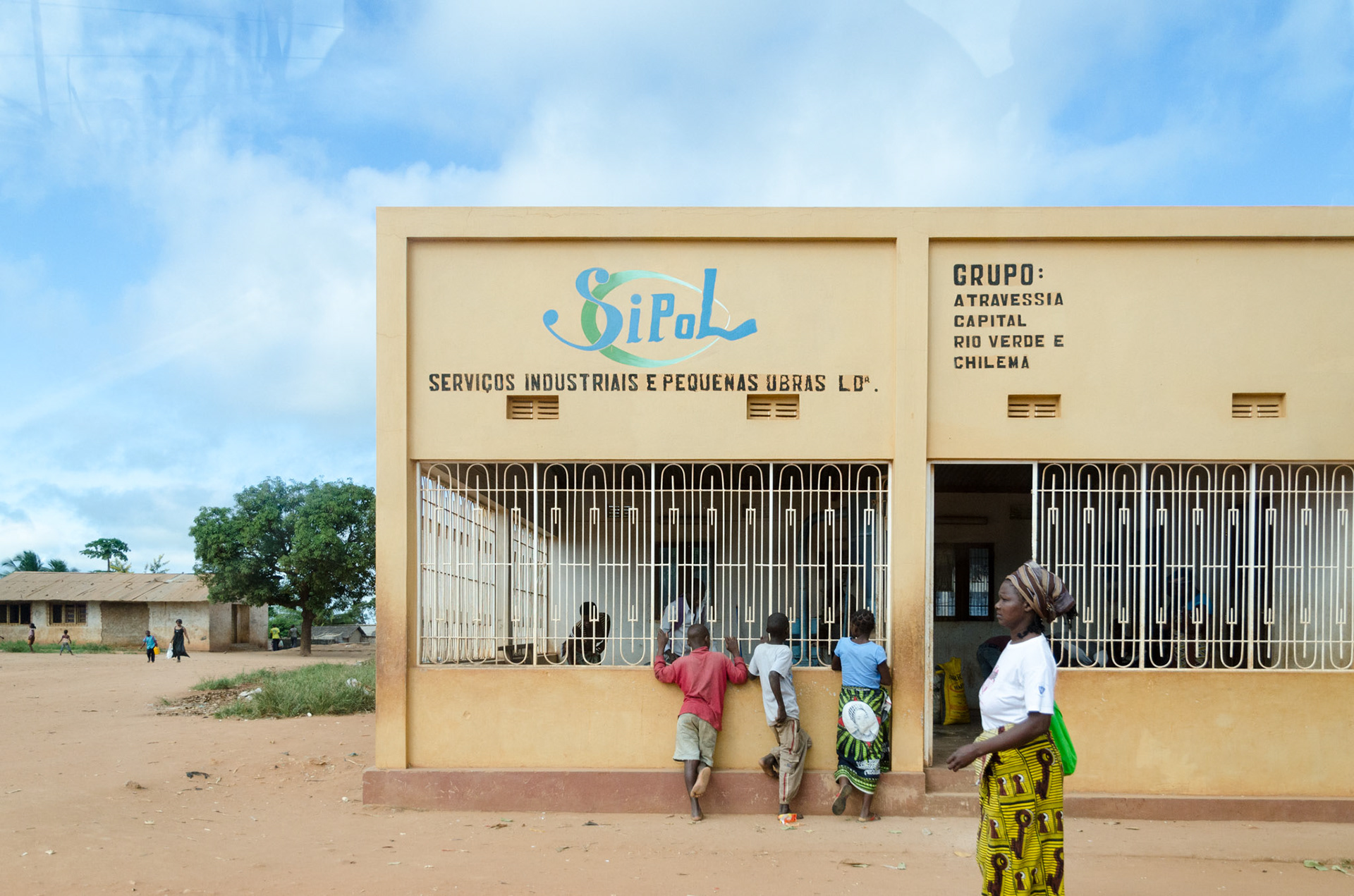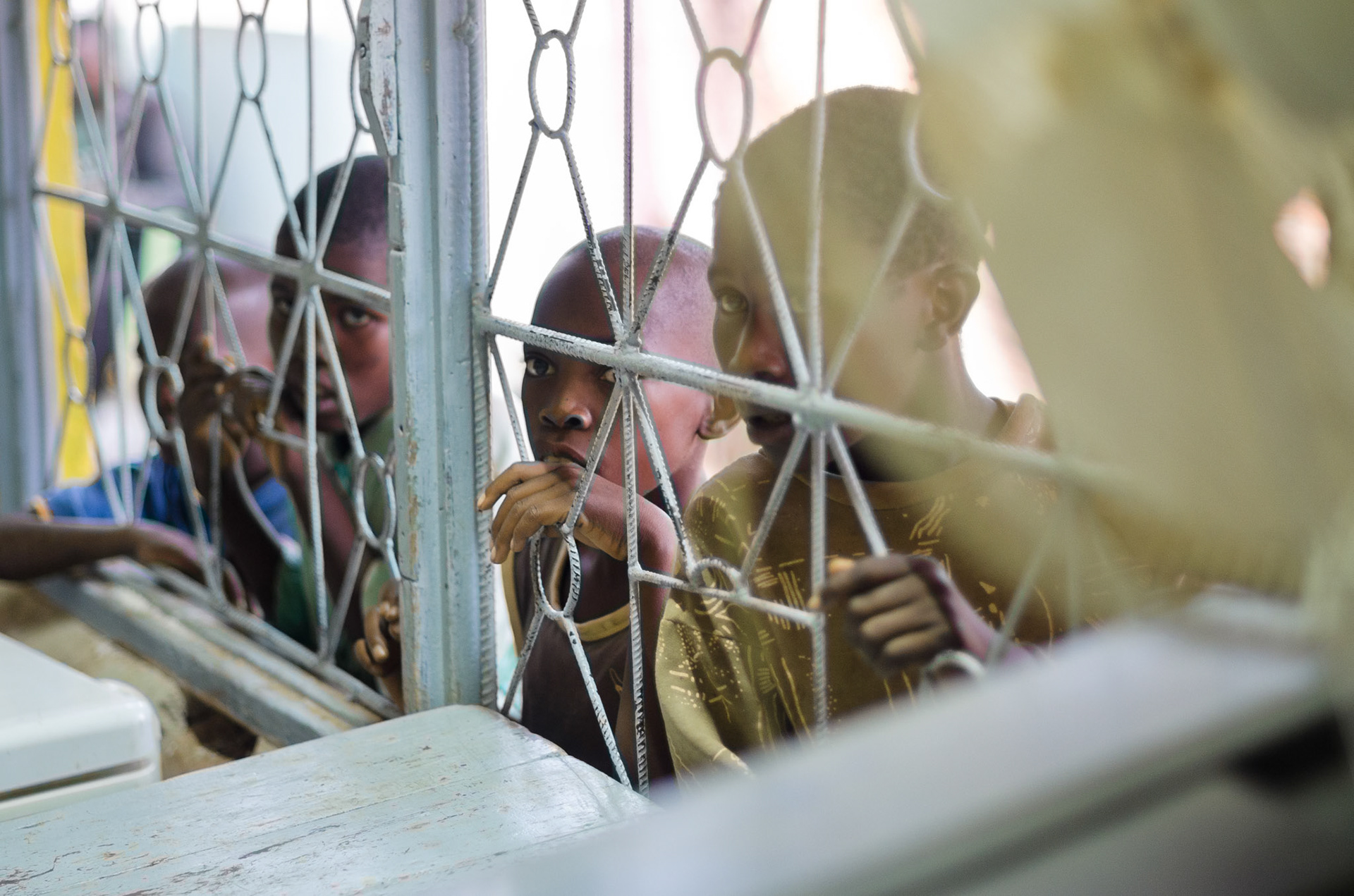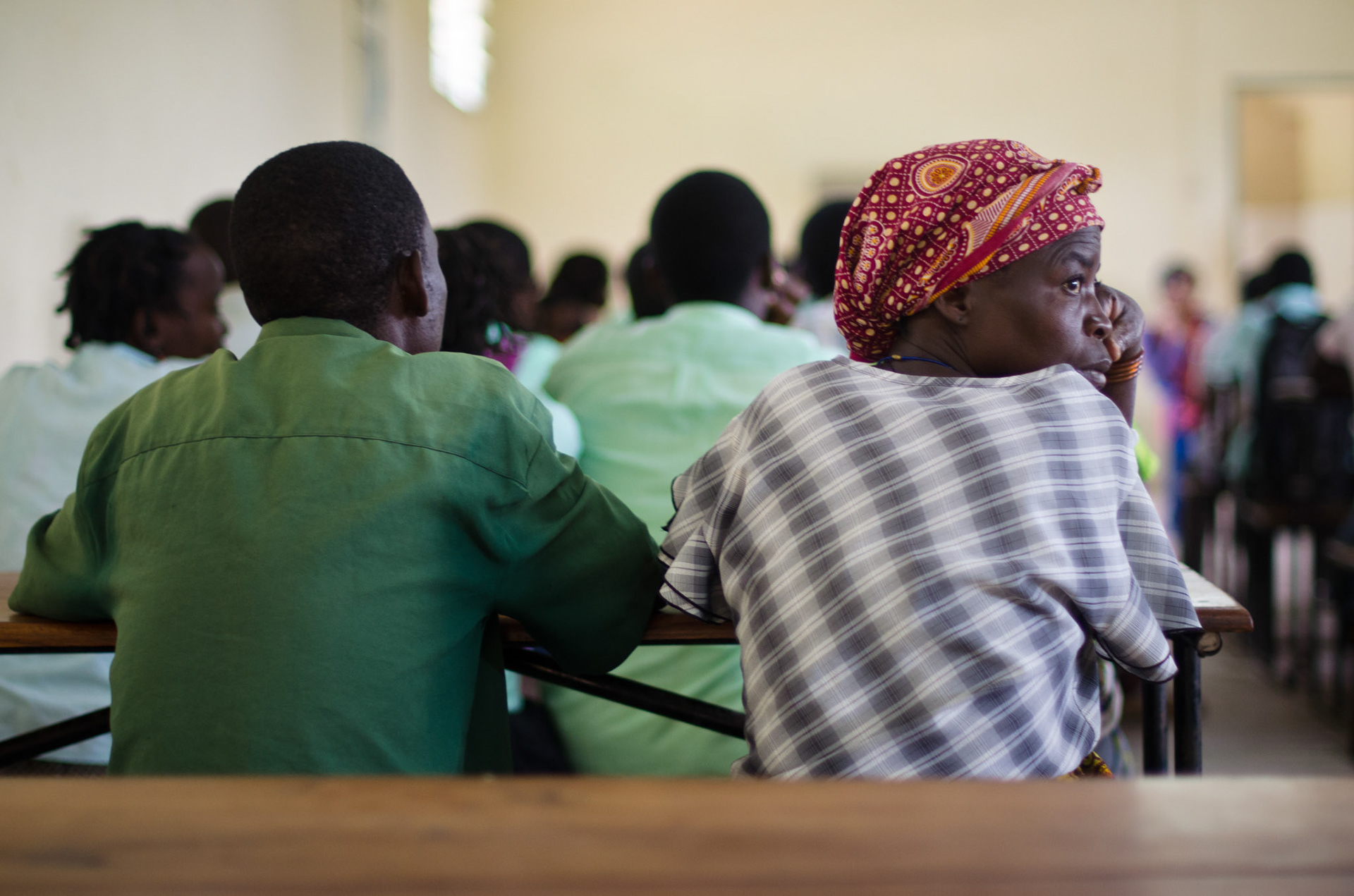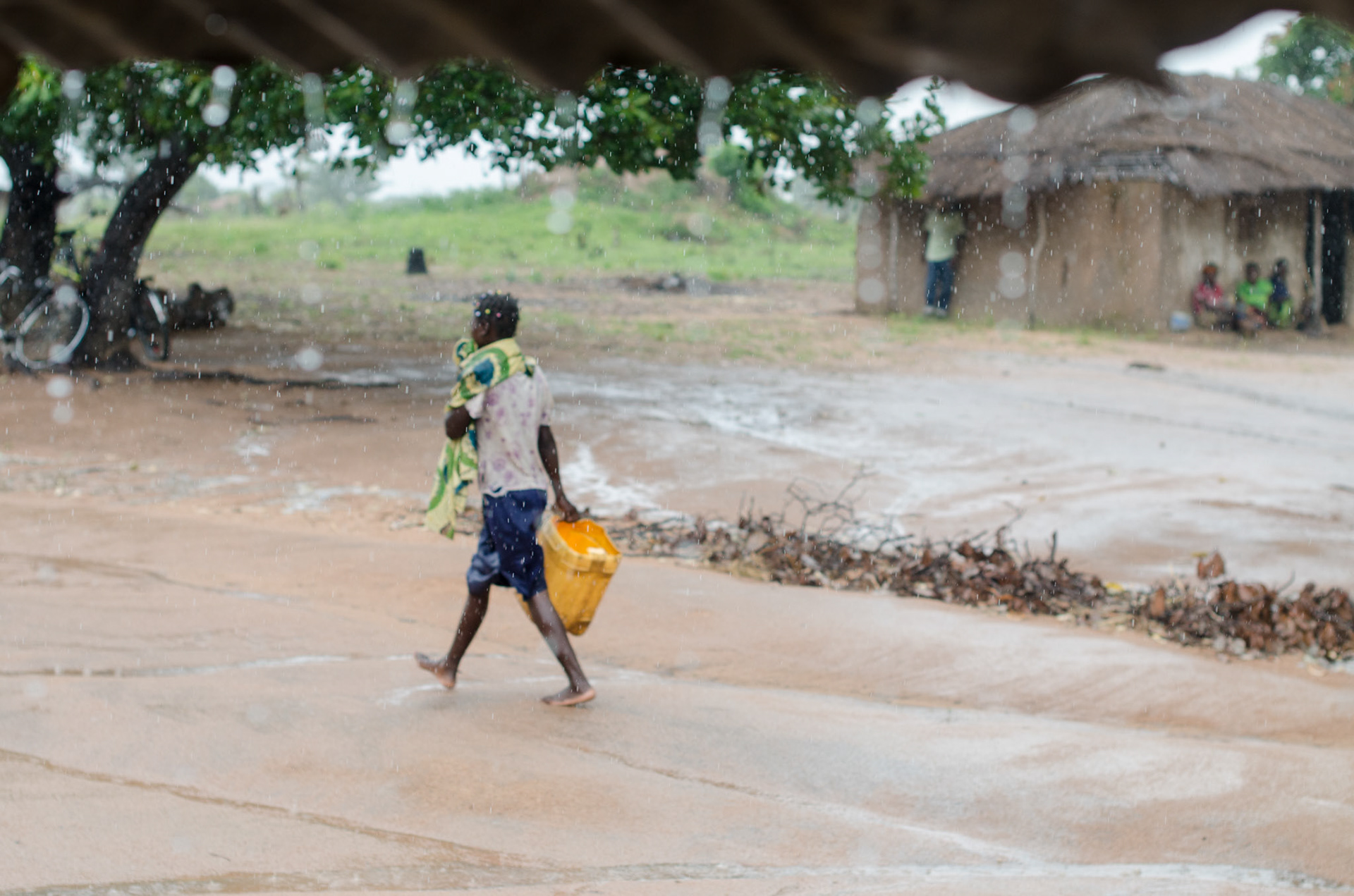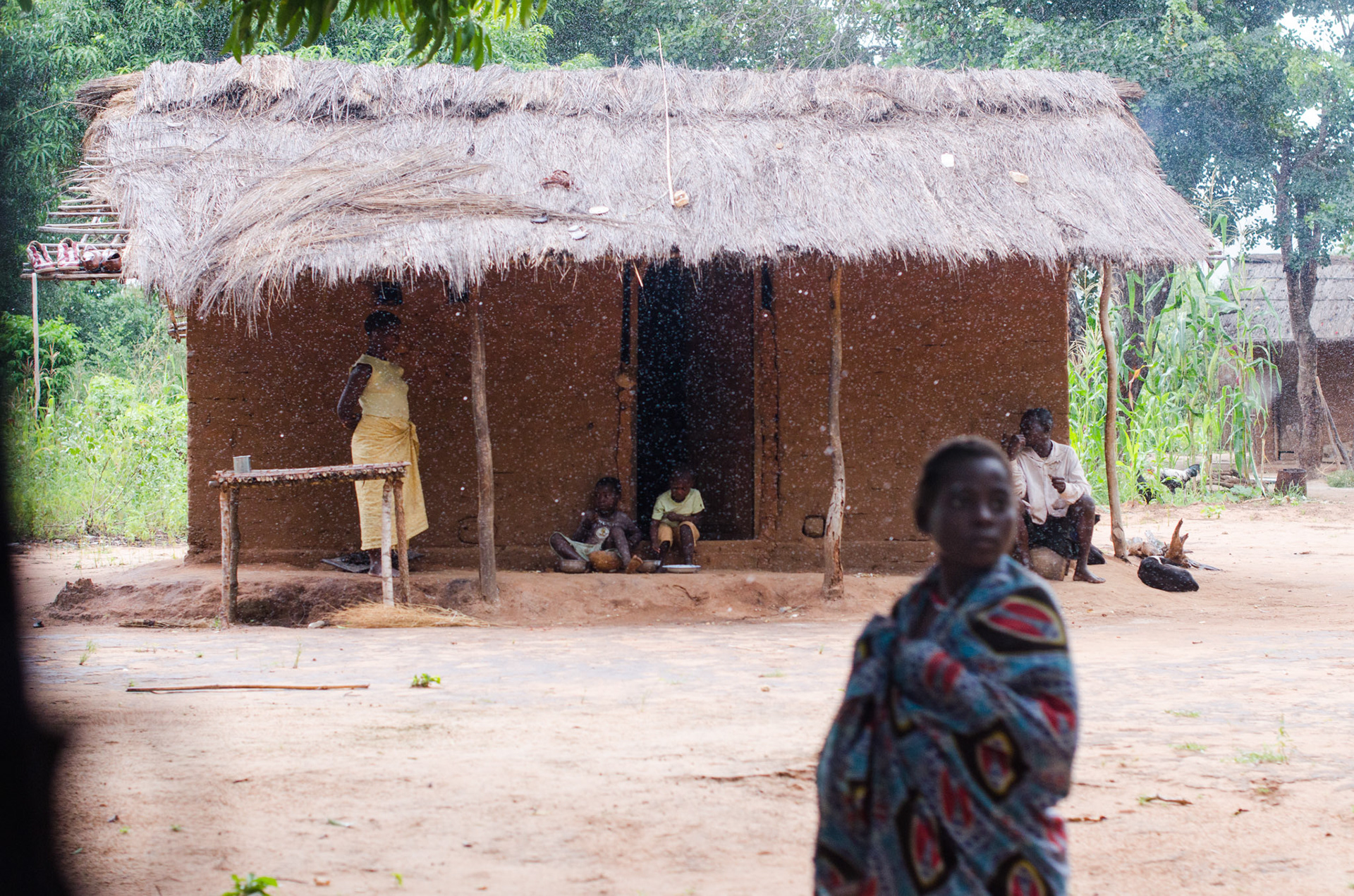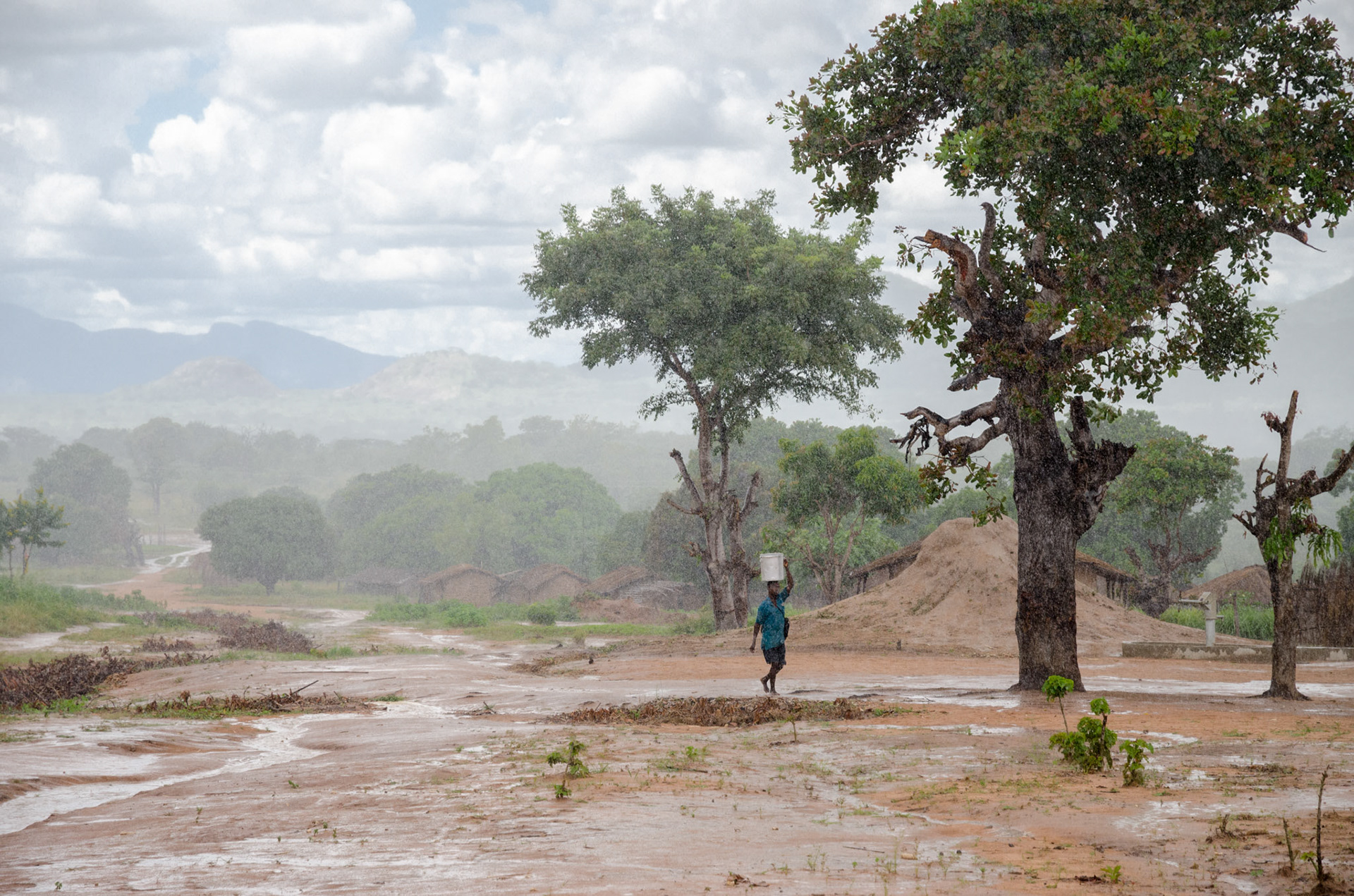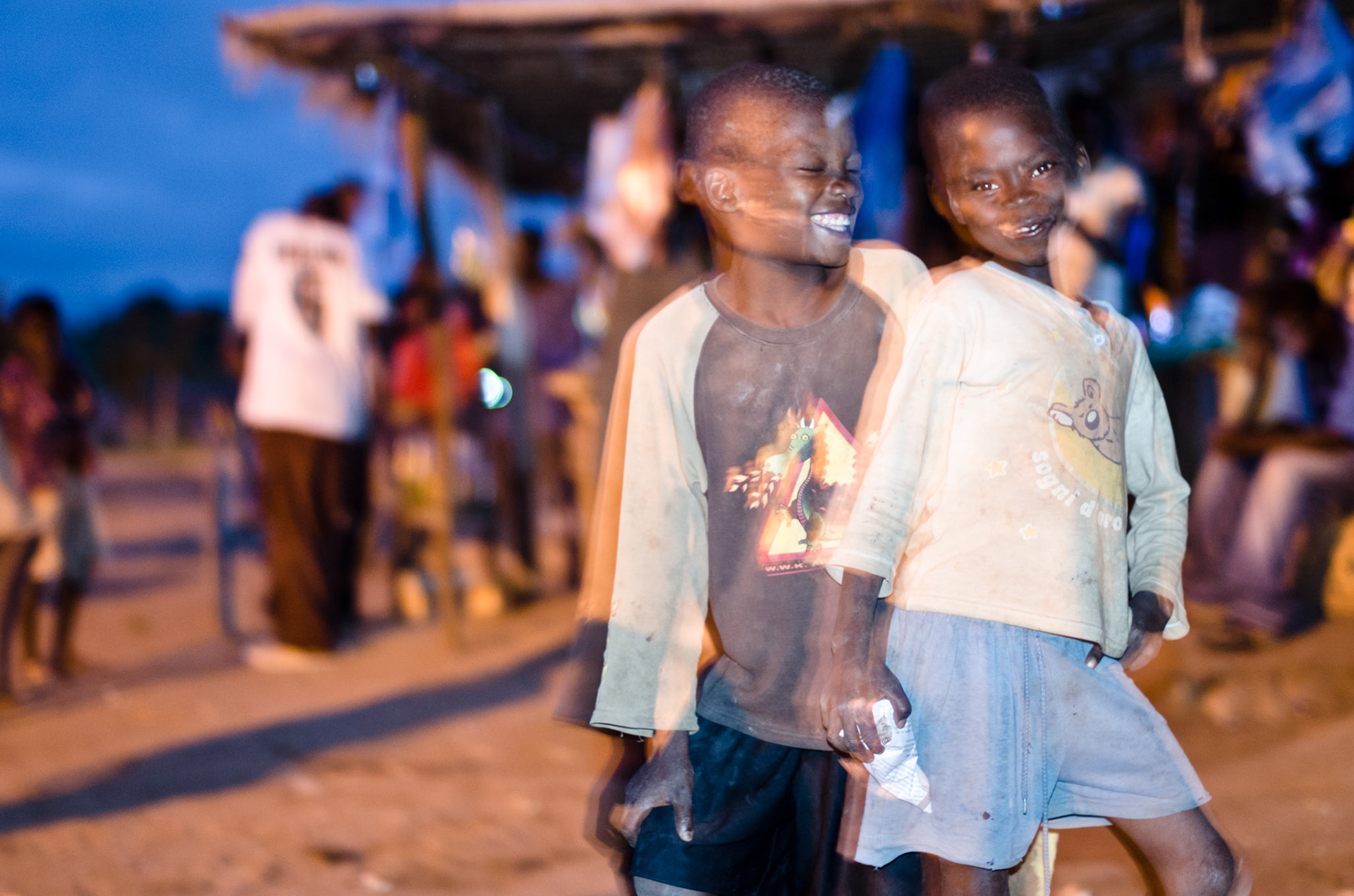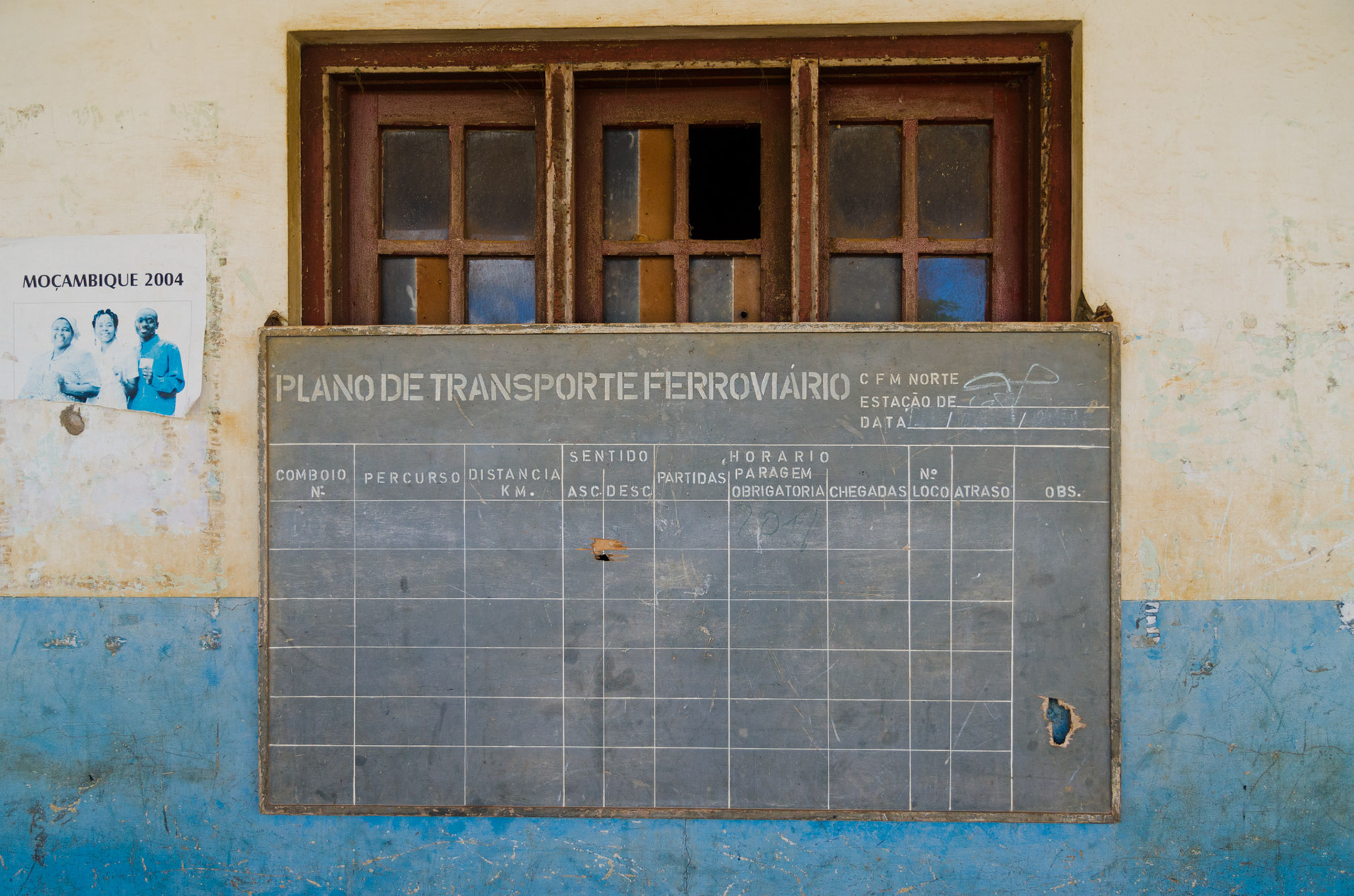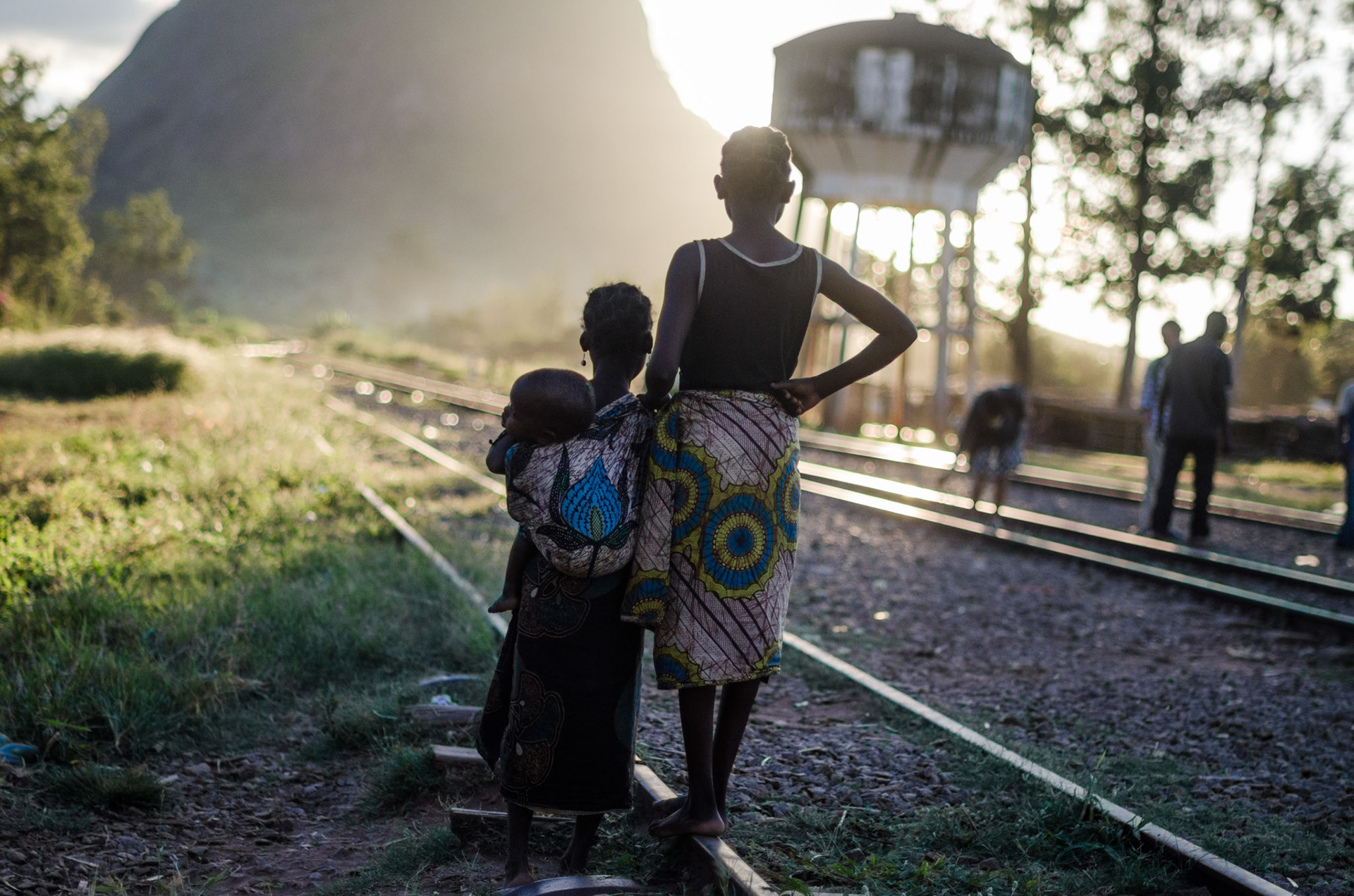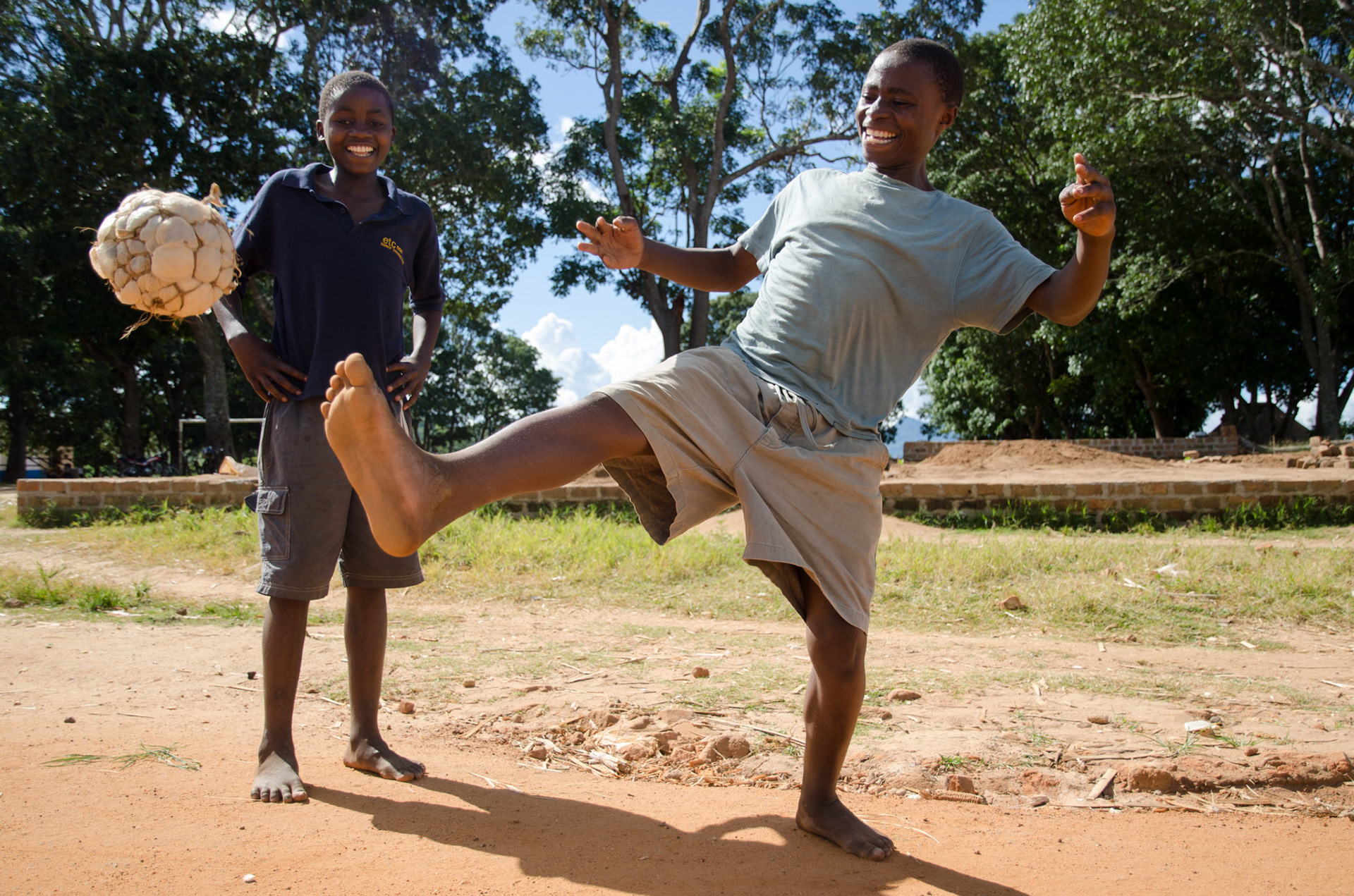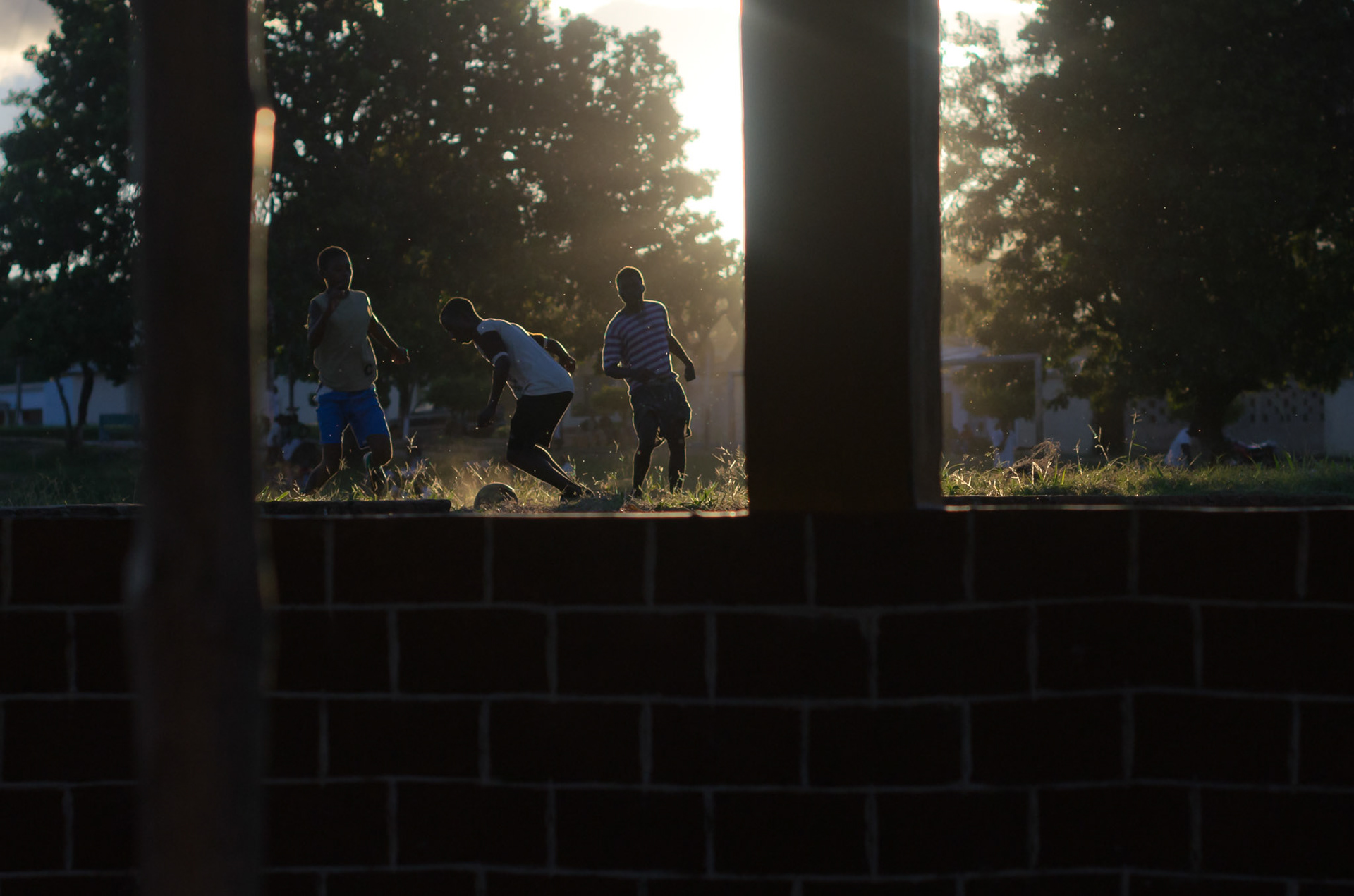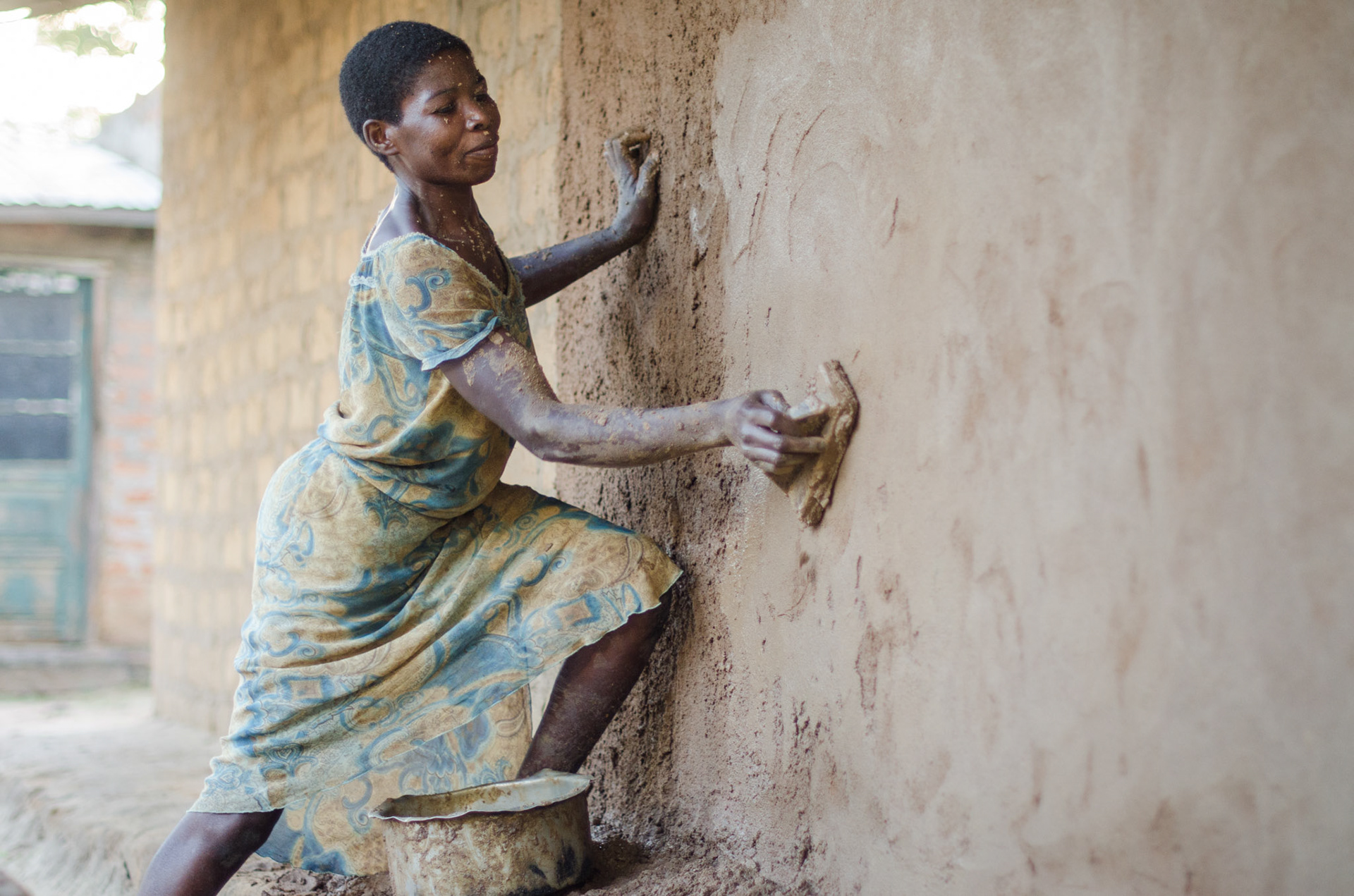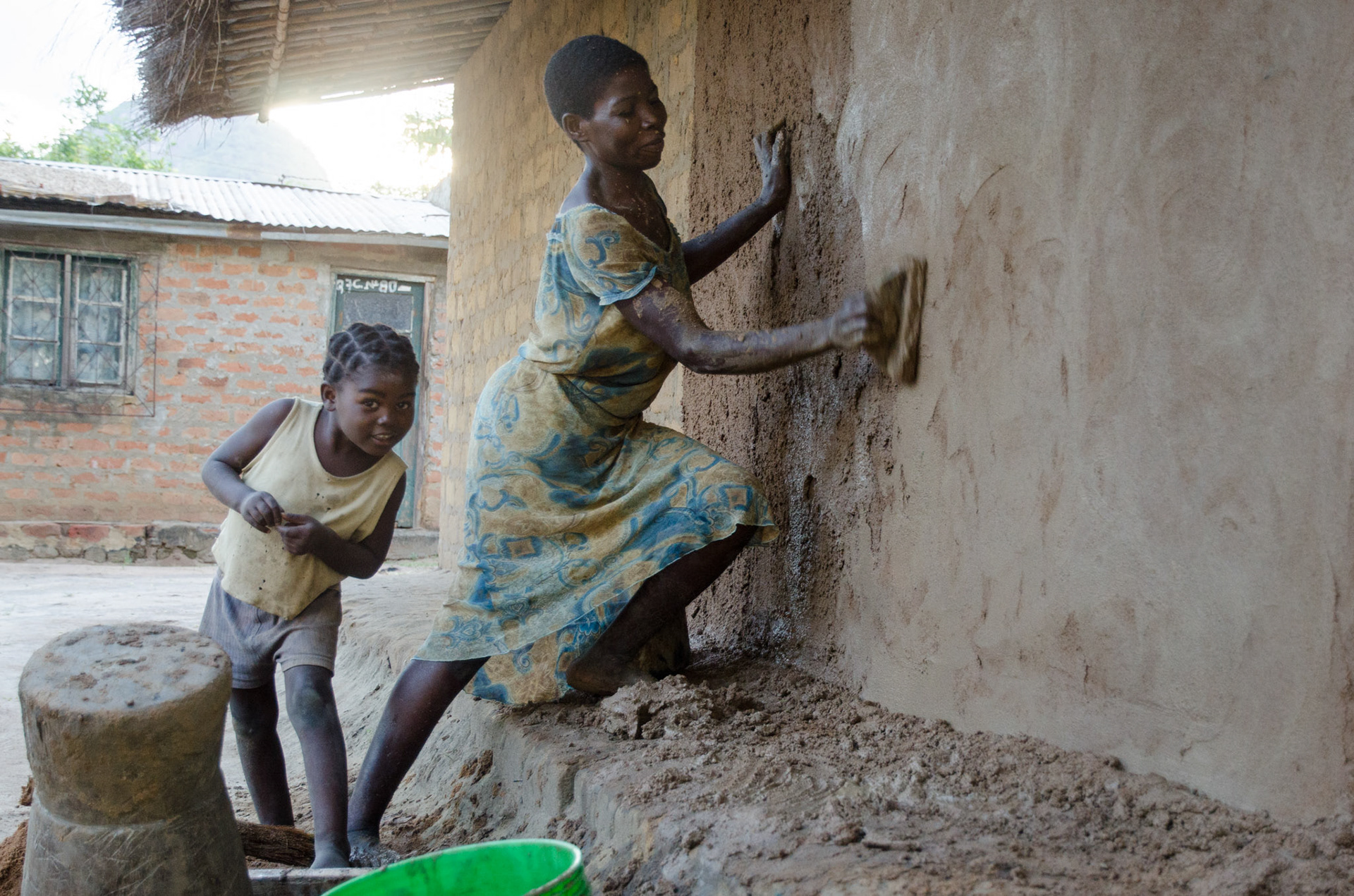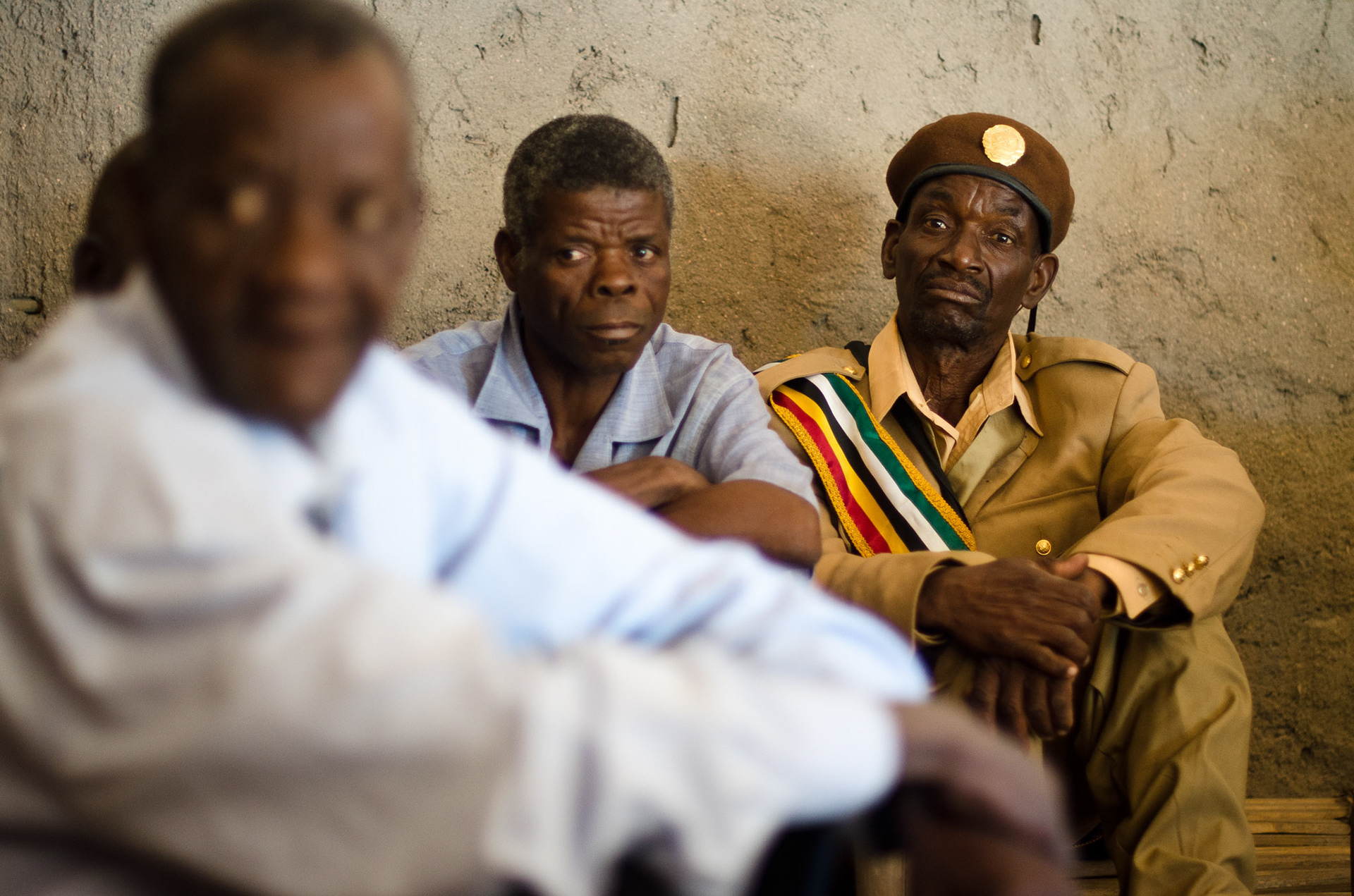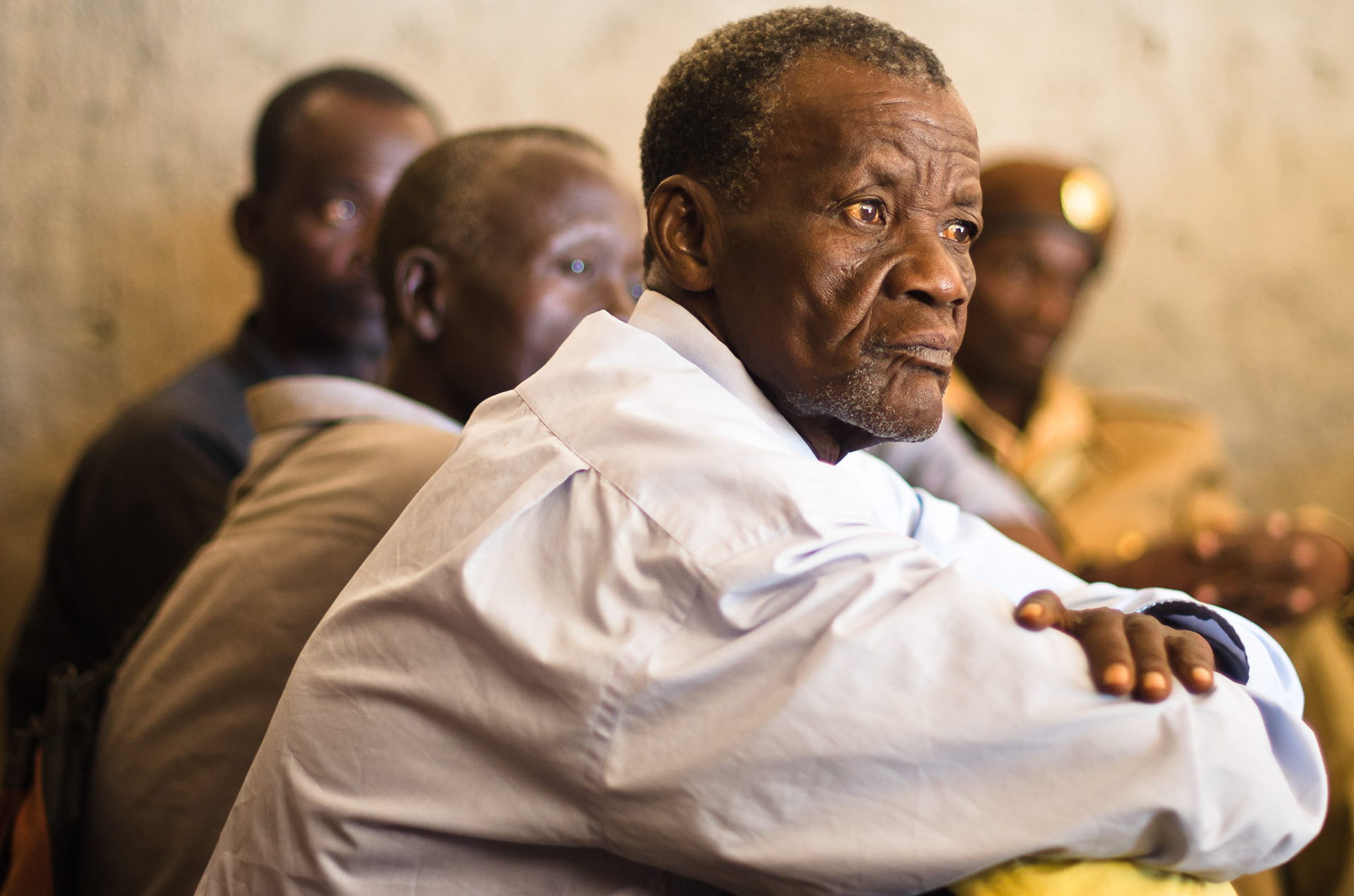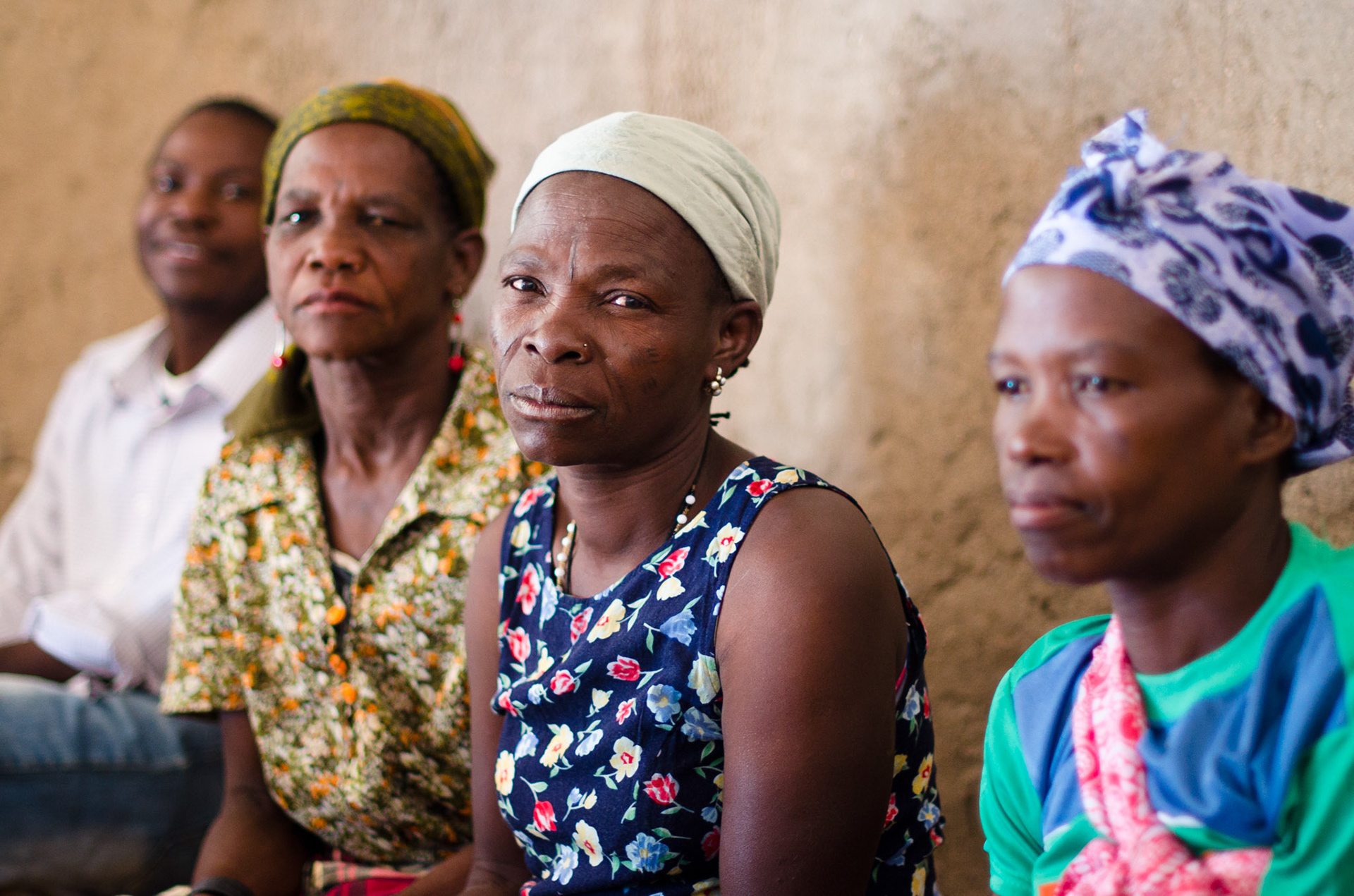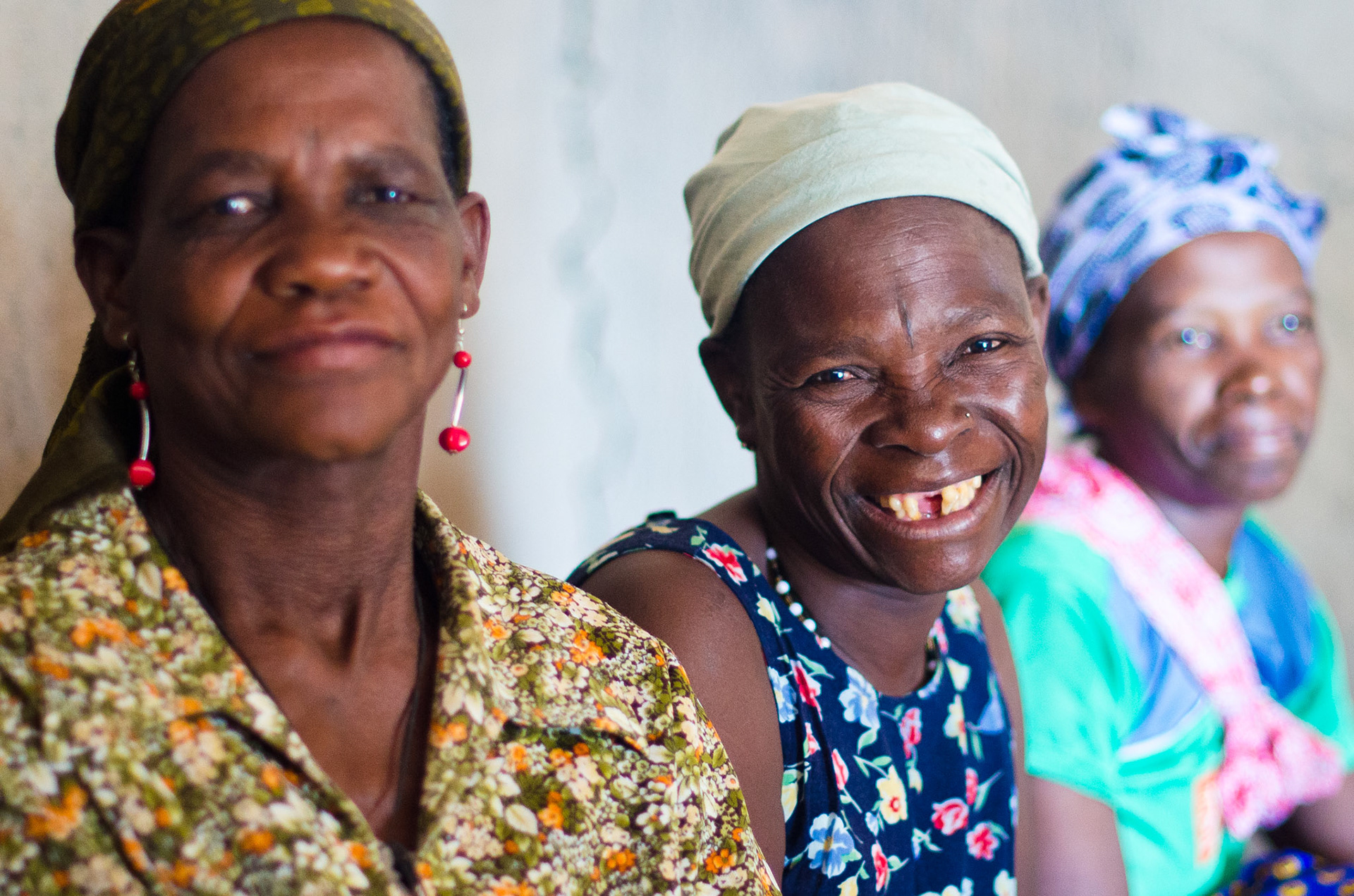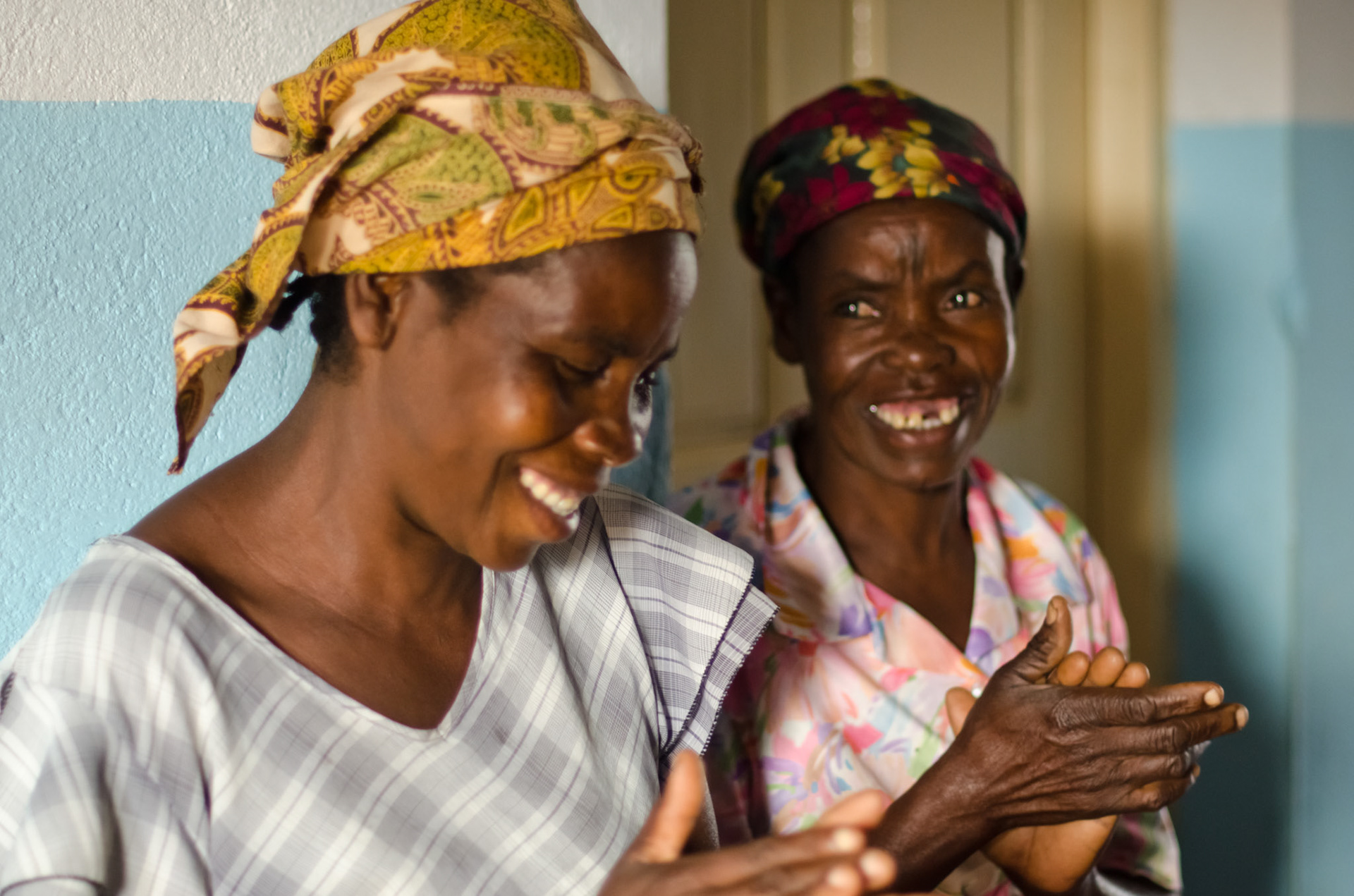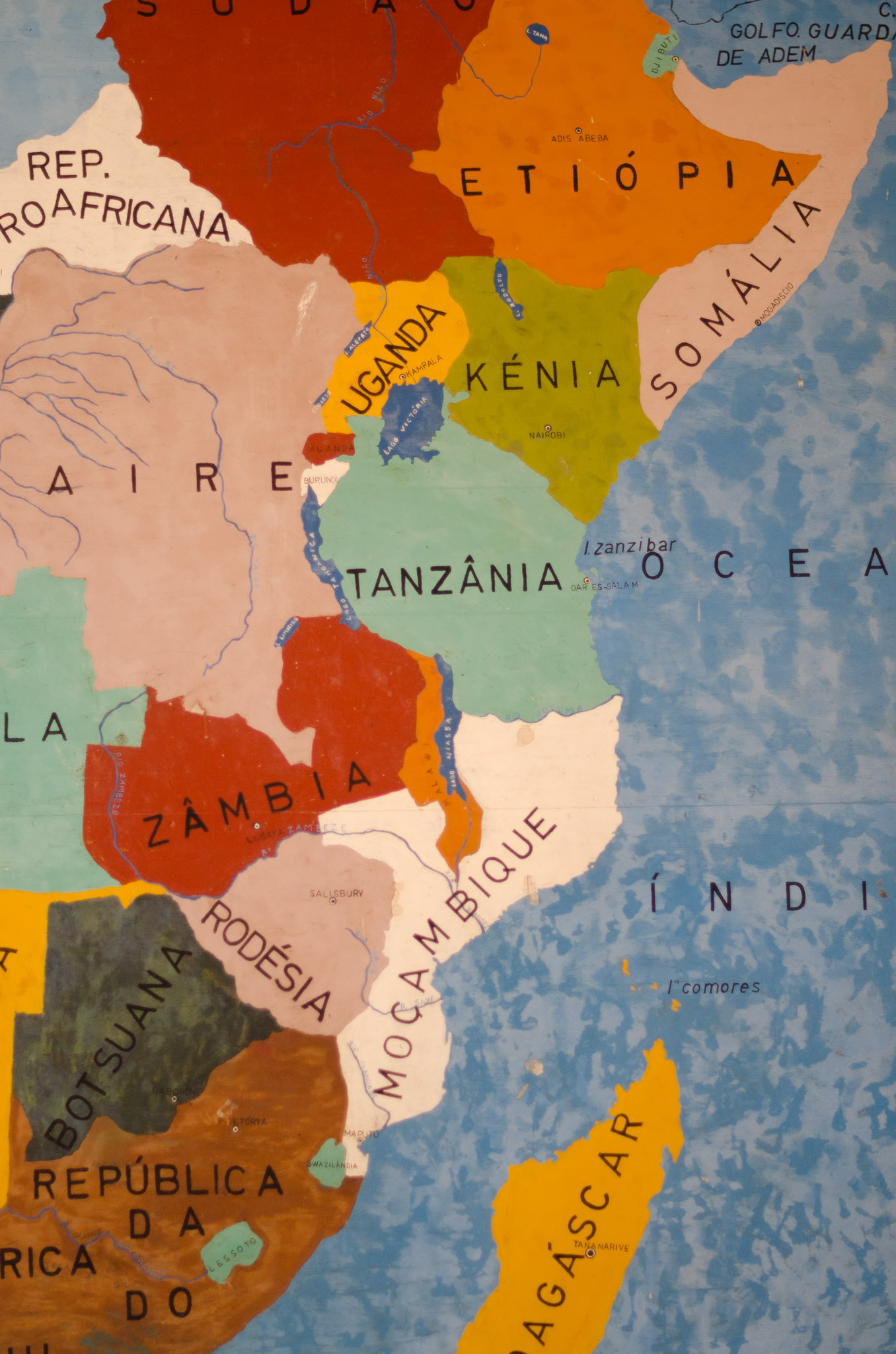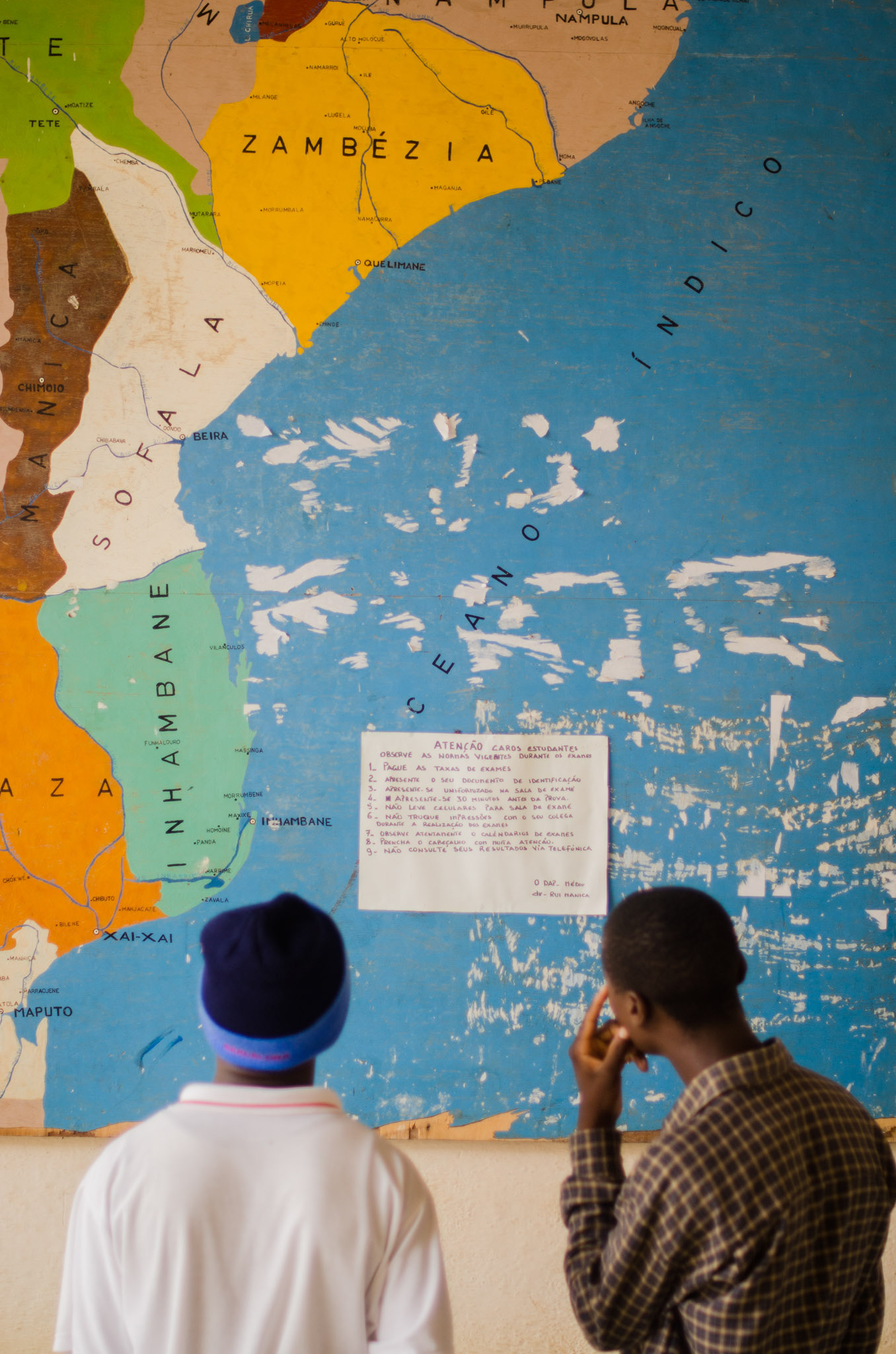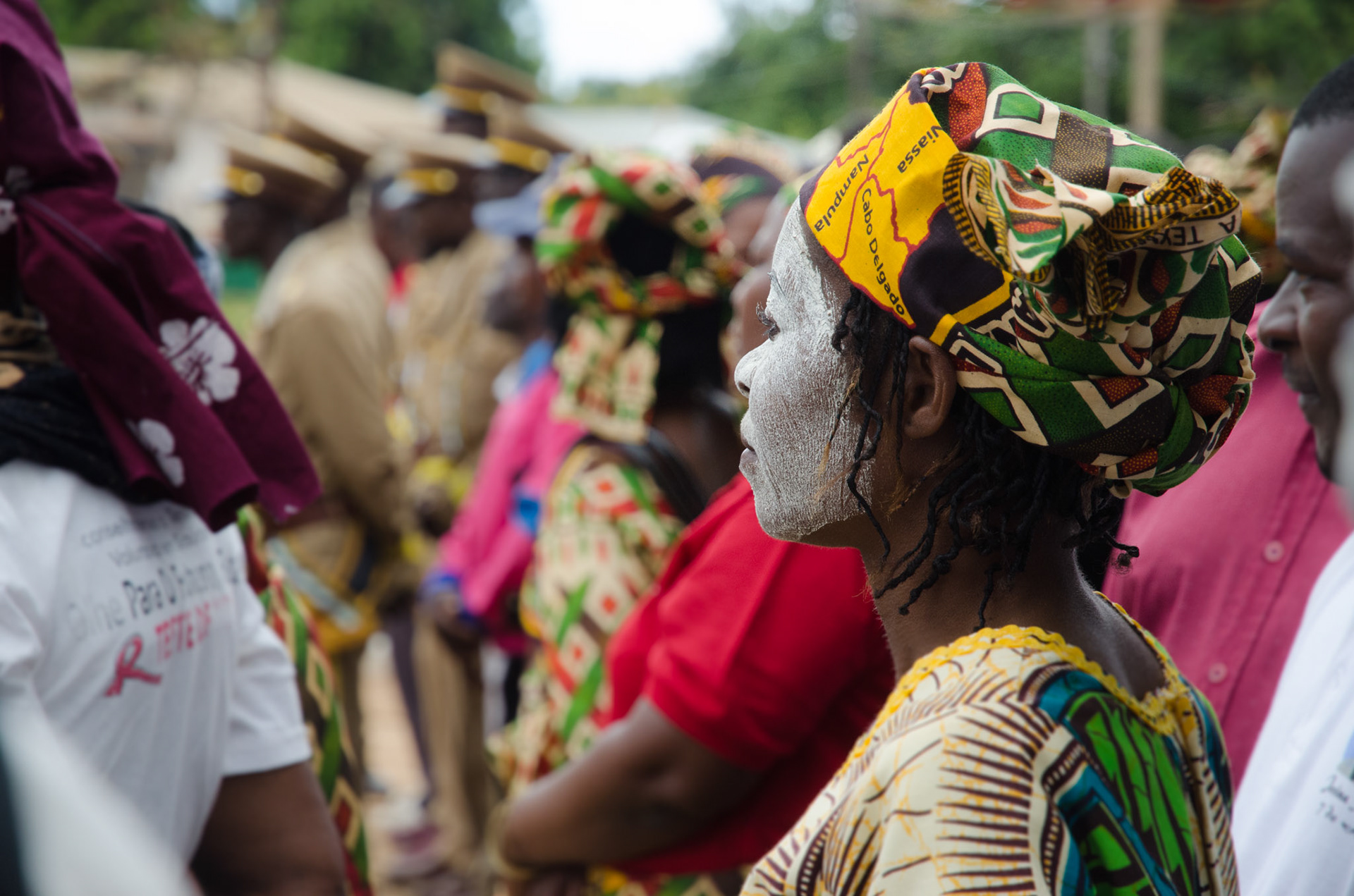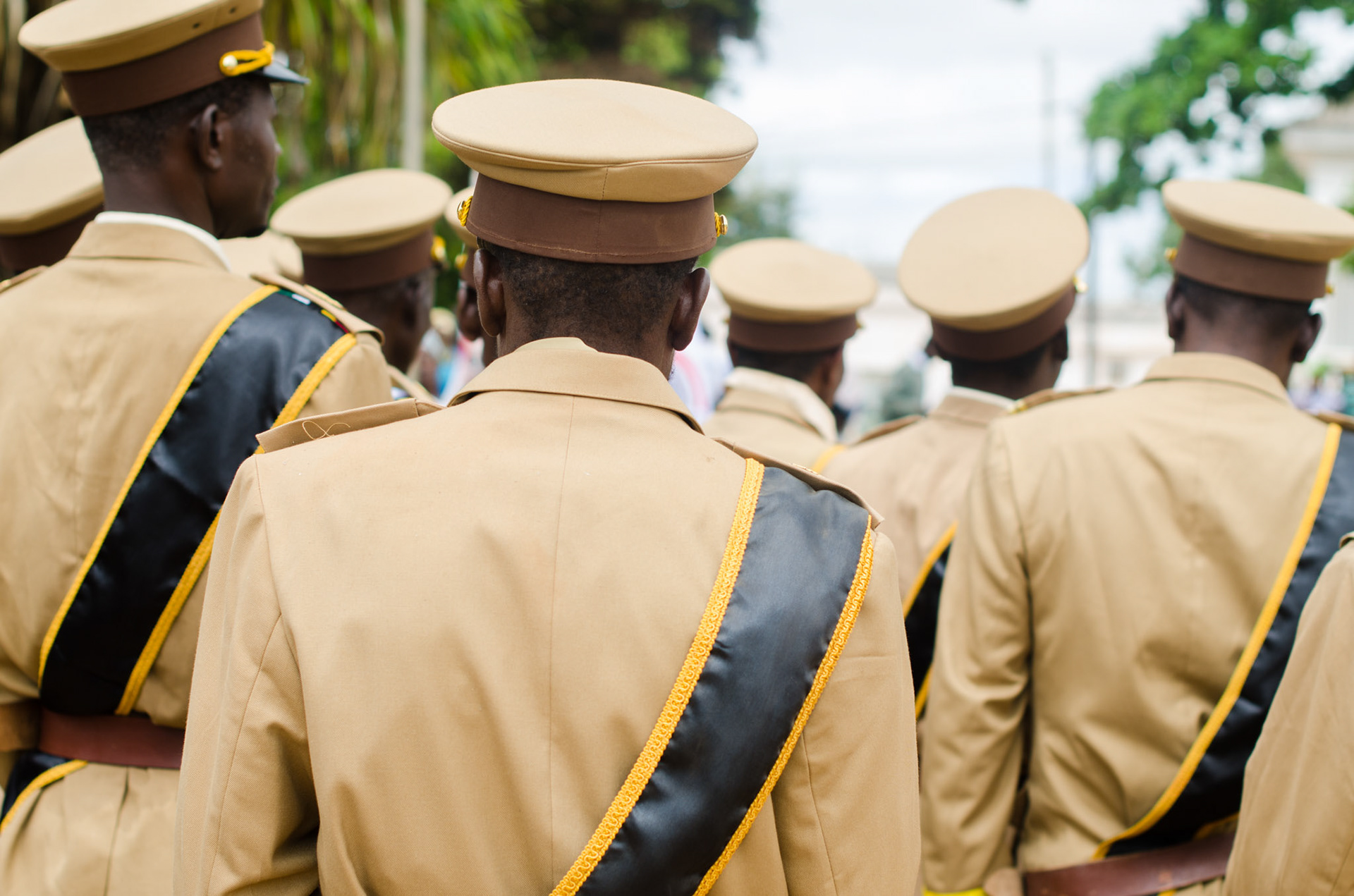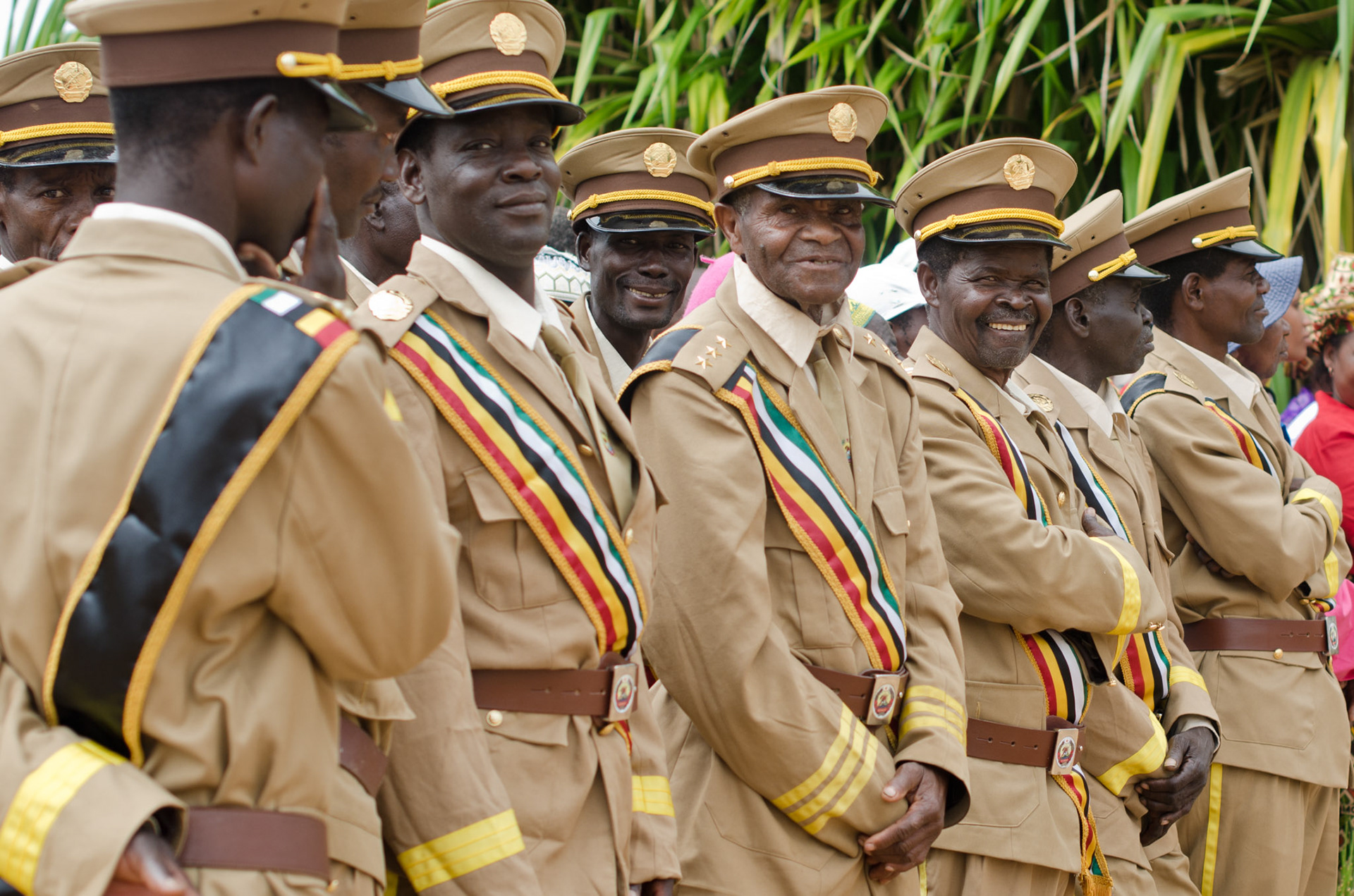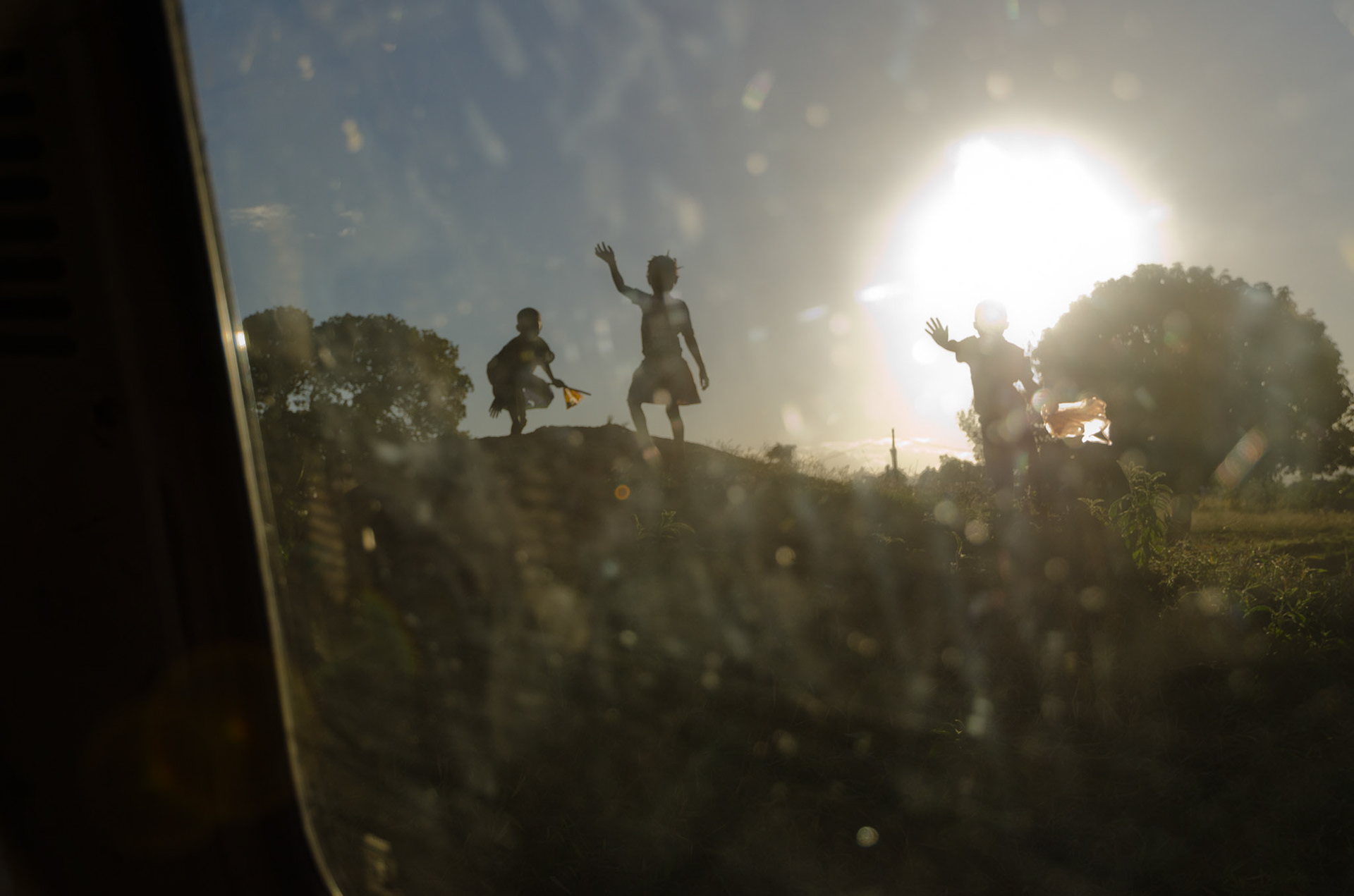 I took up photography in 2004, perhaps earlier. It was just something I did, a way to show others the places my friends and I went to every day, the tricks we did with our skateboards, or the things I saw as I stuck my head out the car, down the road.
Often, photos allowed me to tell the world about myself, just a little bit. You know, I've always been reserved, kind of shy. For more than ten years, my camera has been a way to escape, a place to hide. It would help me ponder, observe, and, believe me, at times I felt like it could make me fly.
When I looked at them, I realised how much of myself was in those photos; they showed the way I felt. I'd see myself searching for dramatic subjects, open spaces, and sad faces. So, I kept looking; I looked again and again, curious to see what else they knew about me.
When I looked again, l found the "B-sides", the second takes, the photos that I never put out simply because they felt too happy, or colourful, or not dramatic enough. I saw a different side of the world, of myself. I also saw details that had escaped me before. Often, they were kinder photos, without the dramatic weight I had put on their A-sides.
So I made "When I Looked Again", a book, a test. I wanted to see if I could use those kinder photos, and whether my years-old search for the dramatic was really a matter of aesthetics or simply an expression of my own state at the time. For that, this essay looks at 2012, at a trip to Mozambique. You'll find those B-sides, but you'll also find their A-sides. I hope you enjoy them, and look forward to our time together.

Get the booklet: http://www.blurb.com/b/7697306-when-i-look-again-cuando-vuelvo-a-mirar